Stone And Brick Walkways and Patios
Have you ever seen a patio or walkway that wasn't done correctly? We all have horror stories when it comes to a brick or stone patio that is falling apart or just doesn't look right. That is why it is important to work with a professional company that has years of experience designing and building stone and brick walkways and patios the right way. One call to Natural Stonescapes and you never have to worry about a subpar stone or brick project ever again.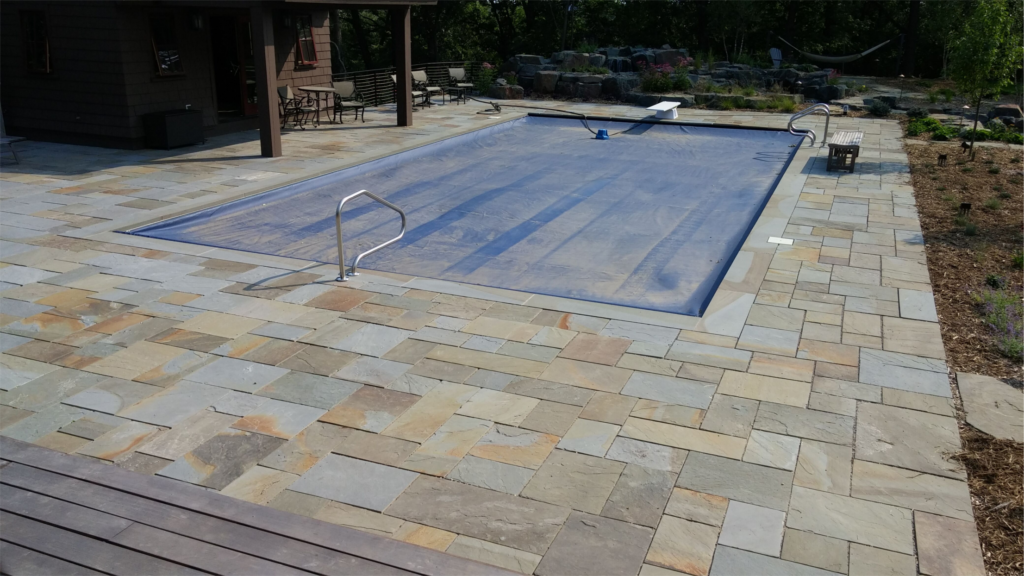 The Perfect Walkway to Compliment Your Home
If your home is missing that defining touch, maybe what you need is a stone or brick paver or cobblestone walkway. Whether you are looking for brick paver, cobblestone, stepping stone, or any other type of walkway, the experts at Natural Stonescapes, Inc will help you design and build you the walkway of your dreams. Choose the pattern, the color, and your price range and leave the rest to them. Natural Stonescapes, the only name you need to know for concrete walkways.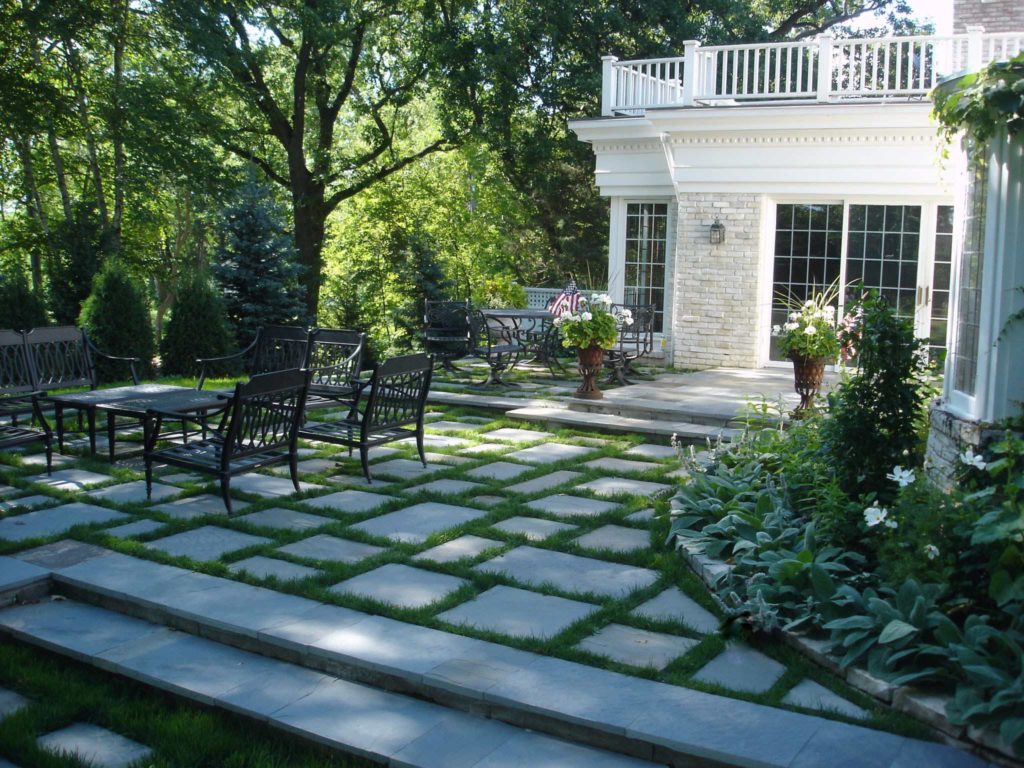 The Perfect Patio Every Time
The perfect patio can not only add elegance, but value to your home if you are ever looking at selling your home, but for many people it goes far beyond that. Many people add patios to their home to get that perfect touch to make their backyard a place that they want to spend their time with friends and family. Natural Stonescapes has experience with a wide variety of designs and materials for your perfect patio. Give them a call and get top quality work and great pricing each and every time.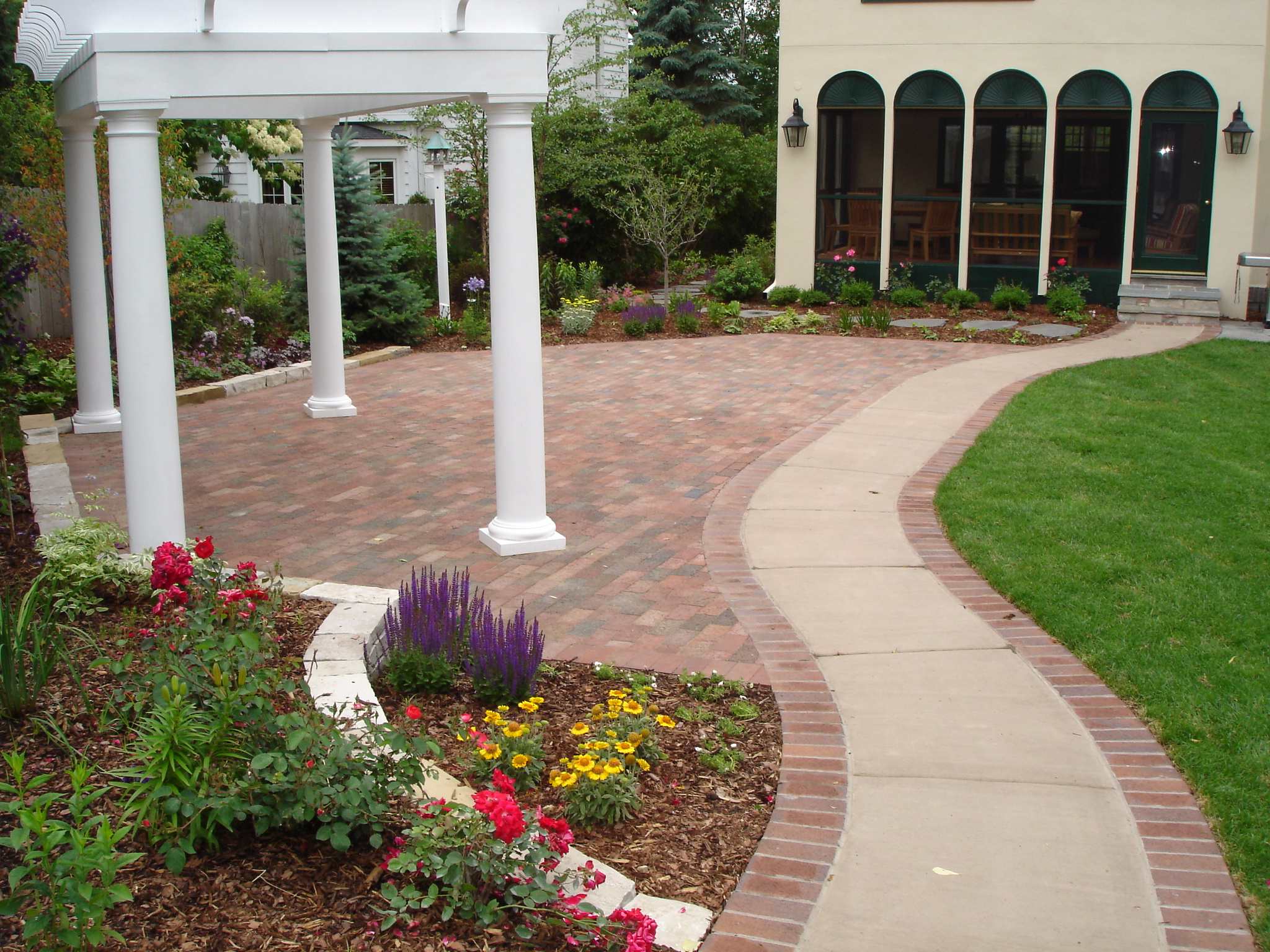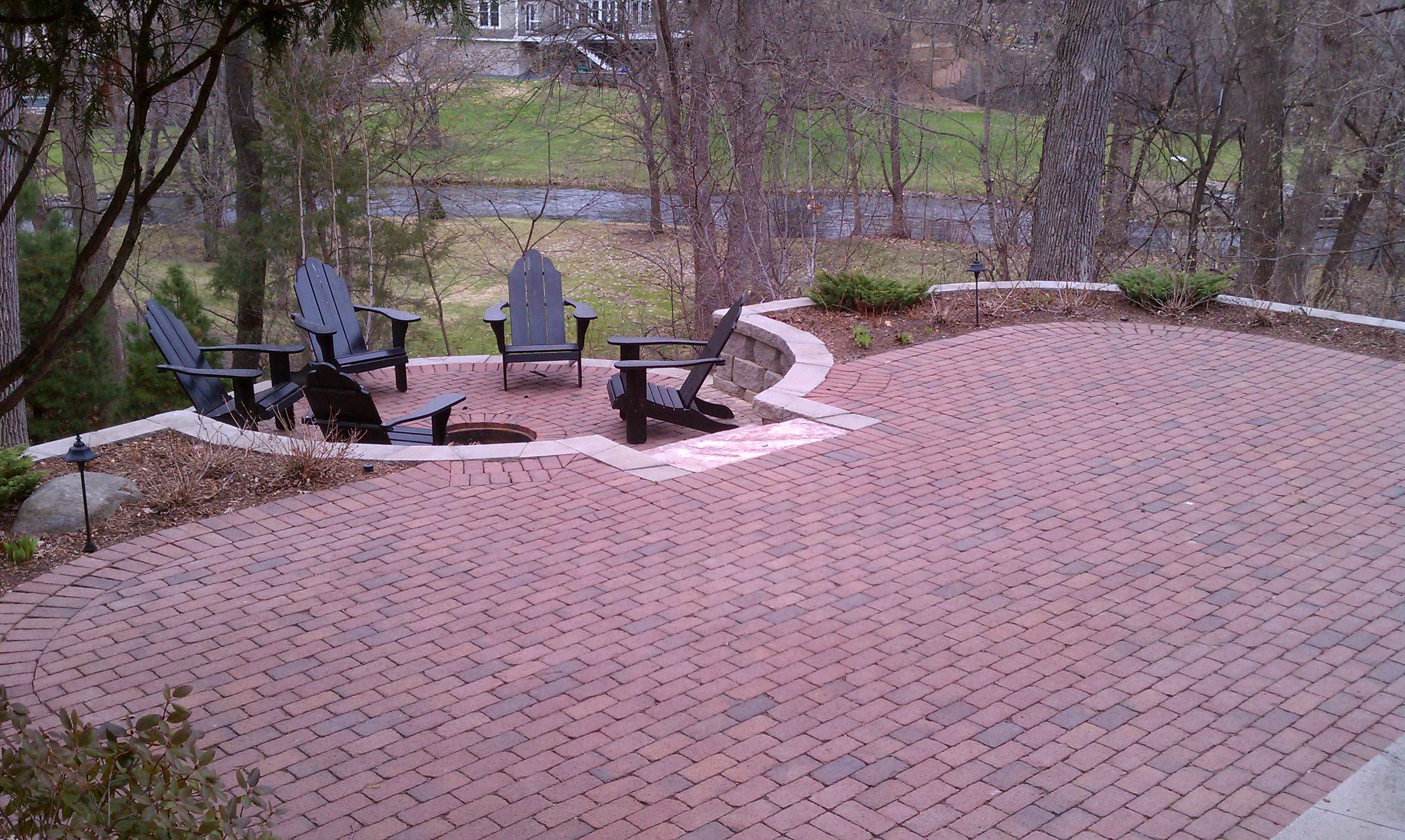 Natural Stonescapes, Inc….The Right Choice
While there are plenty of companies and people claiming to be professionals when it comes to masonry, choosing a knowledgeable, experienced contractor will give you the best results possible. Dont settle for substandard craftsmanship and price gouging, when you can get the project you have been dreaming of at a level of quality that you never thought possible. Call the experts at Natural Stonescapes and get started on the road to the perfect patio or walkway today.