Custom Stonework
Sometimes custom work takes a true professional in the field of masonry. That is what makes the experts at Natural Stonescapes so good at what they do. If you are tired of hearing no when it comes to your project, one call to their office will turn that no into a yes. They have years of experience working on wide variety of projects big and small. Give them a call and get started on your way to peace of mind for your project.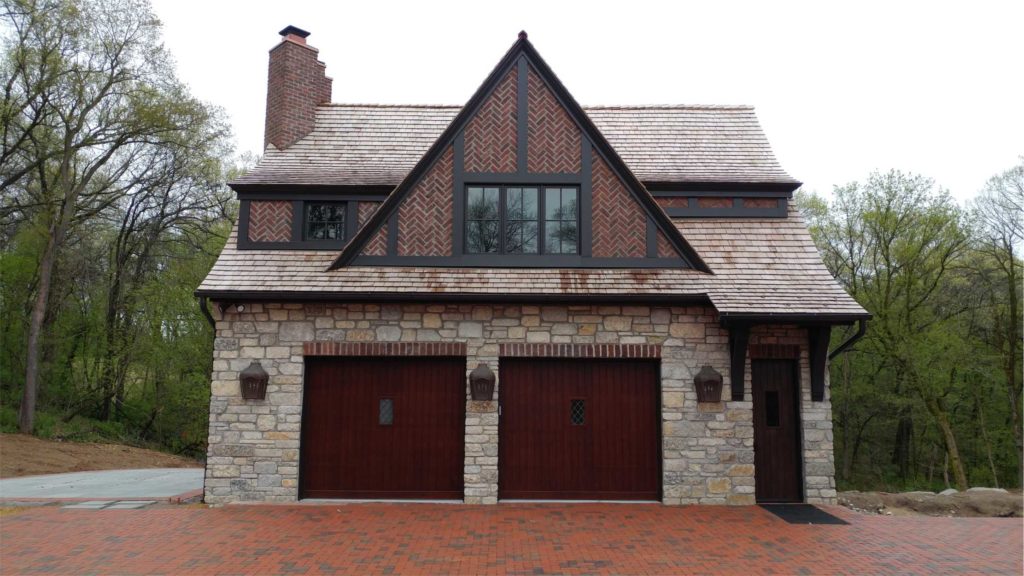 Custom Fireplaces
An indoor or outdoor custom fireplace is the perfect way to make your living room or patio pop. Whether you are looking for natural stone, brick, or a veneer, the experts at Natural Stonescapes will give you a product that you can be proud of for years to come. Or if you have an existing fireplace with masonry issues, they can help you there as well. Give them a call to set up an appointment to go over your next fireplace project, and you will be glad that you did.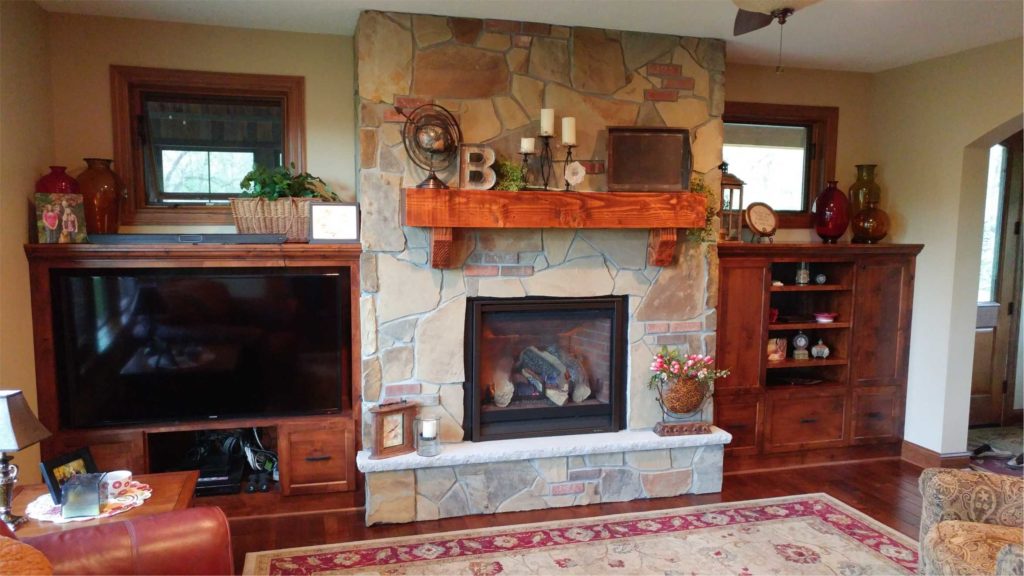 Brick
A brick, paverstone, stone, or concrete driveway is the perfect addition to the home that already has everything. All of these materials give you a driveway is more than just for aesthetics, it is an investment. They each add value and curb appeal to your home that will make you stand out in a crowd of neighbors. So if you have a project in mind, or just want to talk about possibilities, Natural Stonescapes will help you get the driveway you have been dreaming of.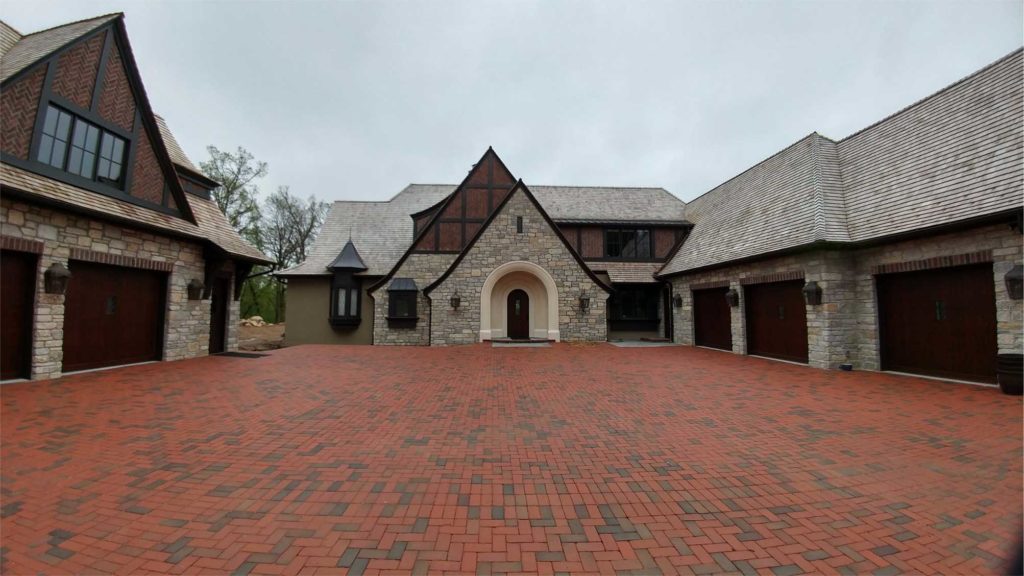 Outdoor Kitchens
Let's face it, who hasn't wanted an outdoor kitchen? From building your patio, to the built in BBQ, to even custom built countertops, Natural Stonescapes will help you design a custom space that you will love to show off. Get the exact product that you are looking for without overpaying. Give the Stone and Brick Professionals a call at Natural Stonescapes and start spending more time in your own backyard this summer.