Natural Stonescapes, Inc.
Chimney Repair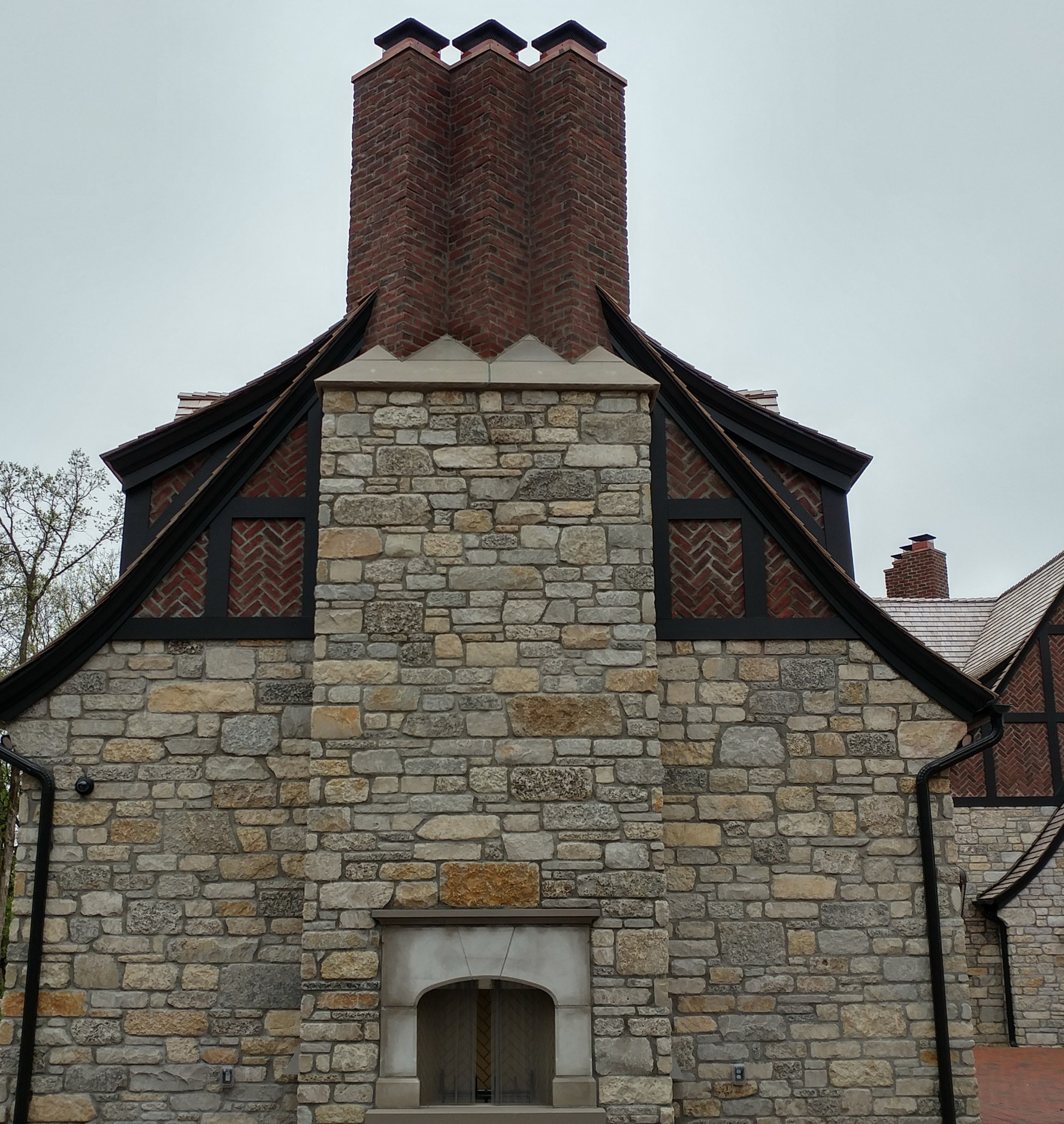 If your chimney is in need of some serious help, give the chimney repair experts at Natural Stonescapes a phone call before your little problem becomes a big one. Whether you are experiencing Vertical Cracks, missing mortar joints or misaligned tiles, Natural Stonescapes can help from diagnosis to a repaired project that is designed to last a lifetime. When you are in serious need of chimney repair, they are the only name that you need to know.
Moisture and Damage
Whether you are experiencing water damage from rainwater from above, or high levels of humidity, water can wreak havoc on your chimney. This is due to the combination of water and sulphates in your chimney creating corrosive acid that will eat away at your chimney. Liners, caps, and vents can all be ideal solutions in certain situations. The experts at Natural Stone Solutions will work with you to diagnose and fix any problems your chimney may have the first time.
Balancing Your Fear Levels
Most people put little to no thought into what and how they burn fuel in their chimneys. The truth is that your chimney may be more sensitive then you know. Fires that are too hot, too cool, or improperly ventilated all can do serious damage to your chimney. So if you think that you are experiencing issues such as these that require immediate repair, the experts at Natural Stonescapes can get your chimney back to where it needs to be in no time at all.
Cracks, Mortar Joints, and Tiles
A chimney that is not well constructed from the get go, or has suffered a chimney fire may result in cracks, mortar joint issues, or tiles that are misaligned. These issues can result in major issues with the continued use of your fireplace. Getting them taken care of early can be the difference between a warm winter day, and a call to the fire department. Give the experts at Natural Stonescapes a call and see just how your chimney stacks up against their stringent standards.
Contact Us For Chimney Repair