Natural Stonescapes, Inc.
Residential
Residential Stone, Brick and Veneer Masonry
If you are considering adding new or repairing the masonry (brick, stone, veneer)  for your home, then you need an experienced mason on your side. A call to Natural Stonescapes, Inc. provides exactly that. We have experience in all aspects of residential masonry including design, building and repair and are ready to put our many years of experience to use on your home .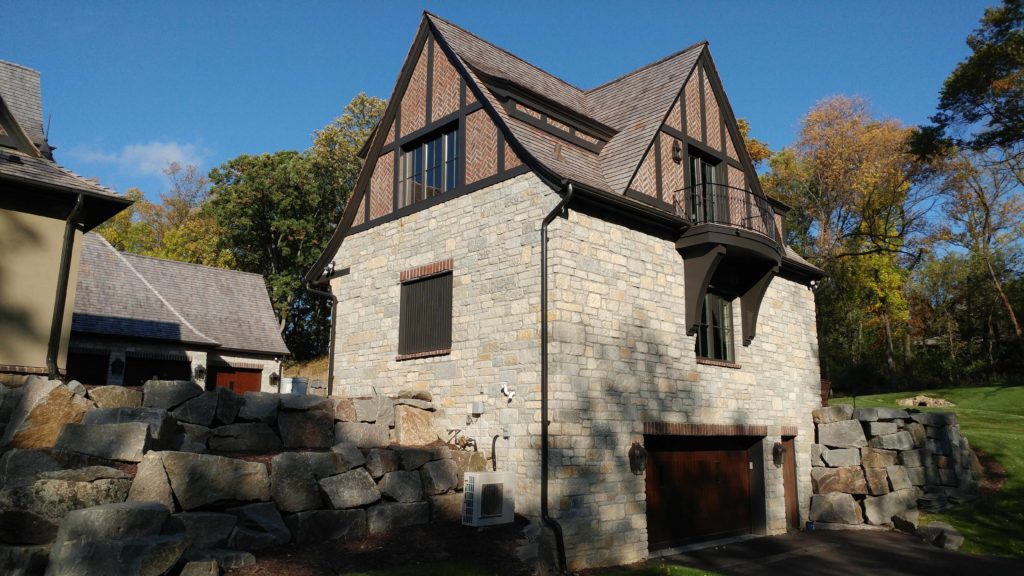 Schedule a no obligation appointment and learn about the value and affordability of adding brick, stone or veneer masonry added by the best in the business at Natural Stonescapes Inc.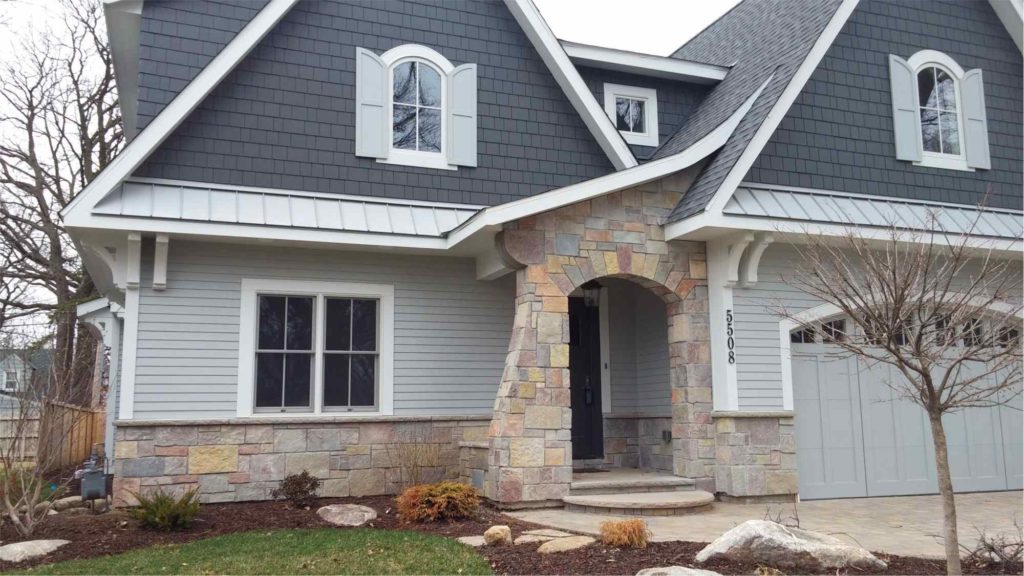 Quality That Lasts
A brick house is an investment that can pay dividends over the lifetime of your home. Durable, easy to care for, you really can't go wrong with a brick home. Call the experts at Natural Stonescapes and see why building with brick just makes sense. Whether your house is big or small, brick will last and last for generations.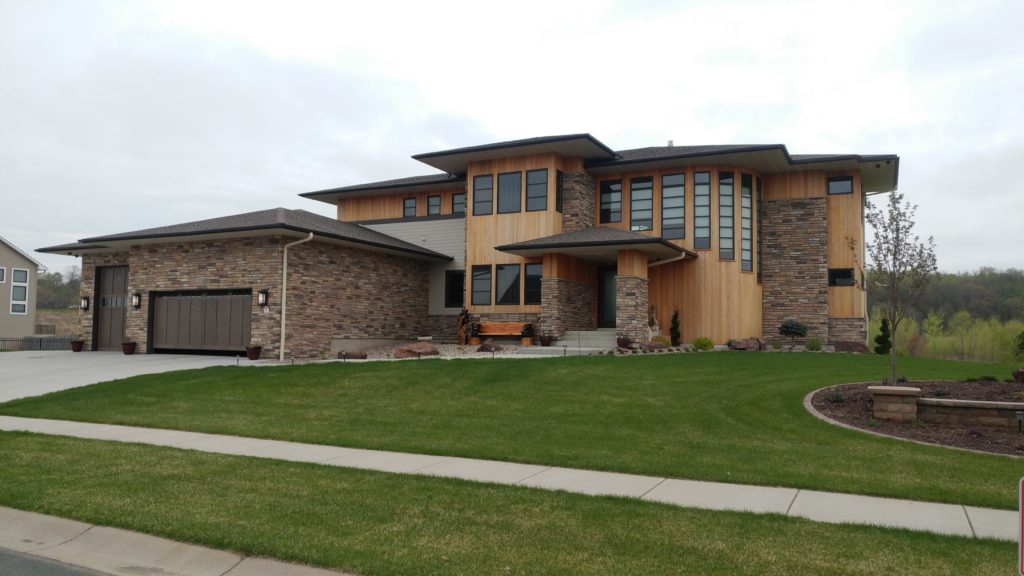 Beauty and Elegance
One of the best reasons to own a brick home, is just how beautiful and elegant it will make the exterior of your home look. Imagine having people slow down and drive by slowly just because of the look of your home. A wide range of colors, sizes, and layouts are just some of the reasons why designing a house in brick can be a unique and add beauty to your property. Natural Stonescapes will help you design and build the elegant and beautiful home that you have always wanted while staying in your budget.
A Dependable Partner in Building
When it comes to masonry, substandard work doesn't cut it. Not only is it a risk to you and your family, but it can be an eyesore as well. That is why choosing a company that is dependable and experienced is more important than in any other type of home construction. Natural Stonescapes is the only name that you need to know when it comes to new brick home construction. One call and they will help you dream, design, and build the home that you have always wanted.